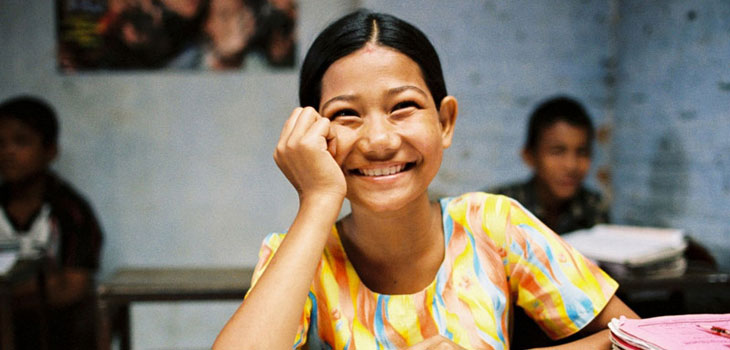 Warp & Weft is a proud member of a nationwide effort, led by GoodWeave™, to eliminate child labor from the handmade rug industry.
GoodWeave works closely with rug manufacturers and importers whose products are certified child-labor-free. To ensure transparency, these companies agree to open factory doors for surprise visits by local GoodWeave inspectors in South Asia. Warp & Weft's partnership with GoodWeave represents a commitment to offering its clients rugs that are beautiful inside and out and an opportunity to be part of the solution to a pressing humanitarian issue.
The GoodWeave label provides customers assurance that their rug was crafted by skilled adult artisans, not by child labor. Purchasing a GoodWeave-certified rug also means that a percentage of its price goes to educate and rehabilitate former child weavers. To date, GoodWeave has provided schooling and rehabilitation for over 9,000 children.
To learn more about current GoodWeave activities, please visit
www.goodweave.org